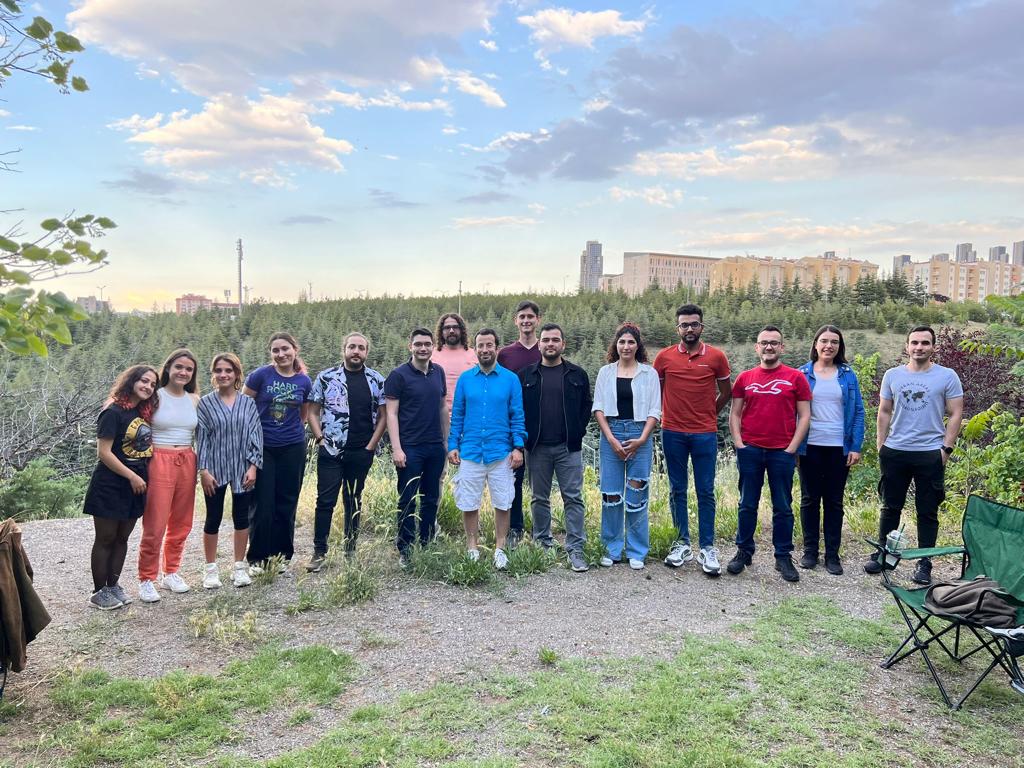 BILSEN (Bilkent University Software Engineering and Data Analytics Research Group) of Computer Engineering Department at Bilkent University has been performing research studies on software engineering domain over the last decade.
The main goal of the group is to foster research and education on software engineering and support ongoing activities in these directions.
The research activities of the group are in different domains of software engineering including Software Analytics, Machine Learning and Big Data Visualization for Software Engineering, Gamification, Software Product Line Engineering, and Empirical Software Engineering.